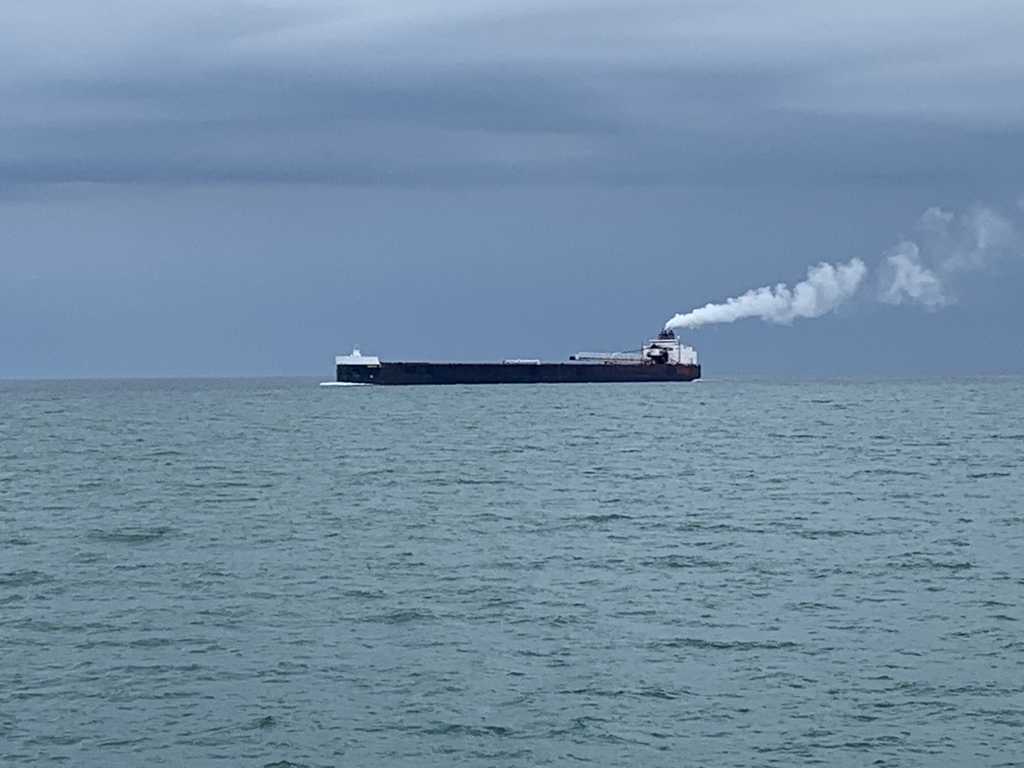 Submit a picture
Have a ship picture you'd like to submit? Create an account, log in, and save your picture.
Save a picture
Download the app
Download the mobile app to track the ships you've seen by taking and saving pictures and browse the latest ship sightings of the Third Coast Ship community.
Newsletter
Subscribe to the newsletter to get relevant articles and periodic updates in your inbox.
Advertisement